AIC Opc Ua
A software developed by IoT as it horizontally connects with cloud.
Web-based Internet of Things (IoT) devices.
Multiple users can authenticate and log in under the Windows operating system.
The highest standard endpoint: UA TCP&HTTPS.
Support up to 1000 clients to connect at the same time.
Flexible sensor node configuration.
Complete server security with verification protection.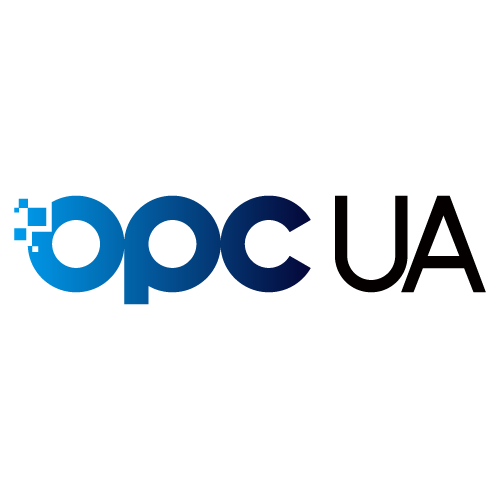 AIC Video Wall Big Data War Room Video Wall Control Display Software
Support split screen display from 2x2 to 4x4.
Playback configuration is customizable.
Resolution up to 16K.
KVM switch conversion not necessary.
The content supports the playback requirements of various formats such as, Chrome browser, Microsoft PowerPoint and 4K digital TV.
The user interface is intuitively designed with simple three-stop setting. The playback script design, playback time setting and screen segmentation configuration can be completed within 5 minutes.
It can be widely implemented in factory information system, enterprise information system, smart factory war room, indoor digital signage, outdoor advertising video wall, art and literature exhibition space, window display, wedding hall, playground, port, command center, fire protection center, military surveillance system and various exhibition spaces.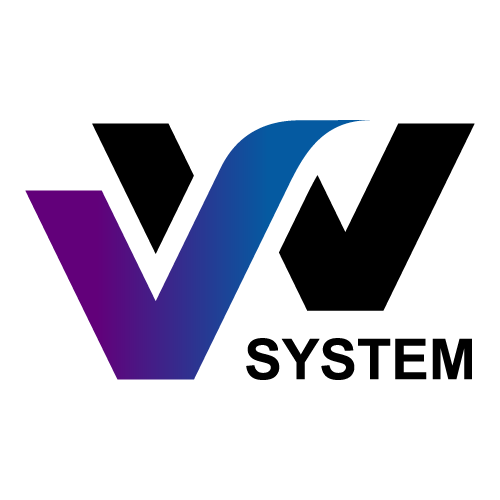 AIC IoT Studio IoT on-premises connection development software
Fully implemented Operational Technology (OT) and Information Technology (IT) in the application of Internet of Things (IoT).
Web-based Internet of Things (IoT) devices.
The visual node drag function easily completes the monitoring and tracking settings for the equipment.
Dashboard: pairing a visual monitoring screen, and ETNA Video Wall, It can create an enterprise war room.
Open source software and remote data dashboard, easily achieve one-click cloud management and one-click edge server.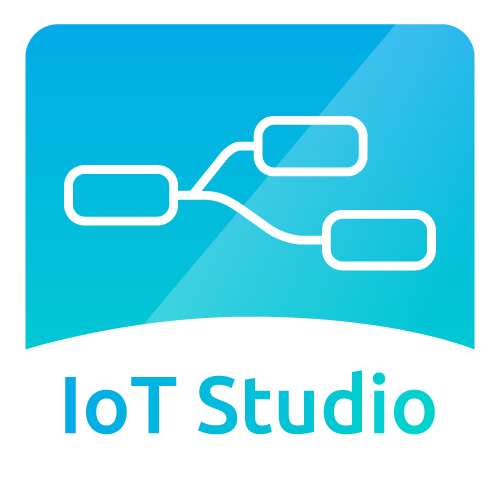 AIC OpcUa Extender Server
Easy access to Modbus/TCP, Modbus/RTU and Modbus/ASCII devices.

Multi-user Authentication by Windows logon and Certification.

User-defined data structure & information model.

Full data logger, historical data access, alarm & event functions.

Support server-client and pub-sub modes.

Support up to 1000 client connections
Convert and save data to MySQL, MS SQL, Azure SQL and .csv.

Support Max historical queue size to 1000 in 500ms sampling rate.

RESTful API for data access and node configuration.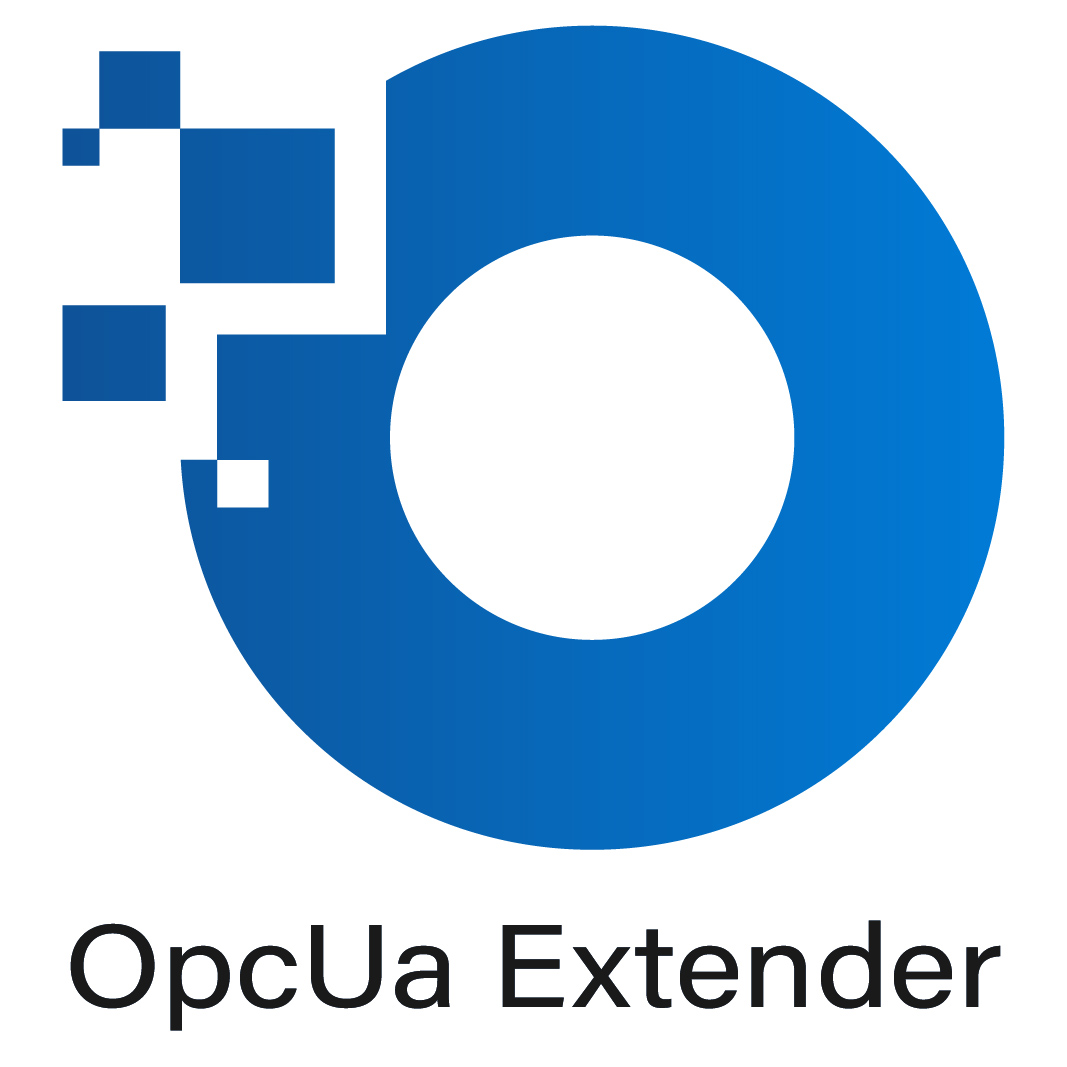 No Hardware Change Required
Convenient utility for Configuring USB
Support any USB storage
Remote Control by Restful-API
Support any USB Keyboard/ Mouse
Support Import/Export Configur file