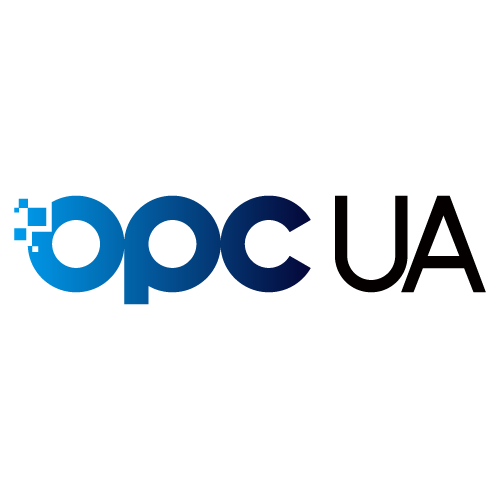 Opc Ua is a set of industrial communication protocol standards that enable the exchange of digital data between machines (M2M).The development of Opc Ua can be traced back to 1996.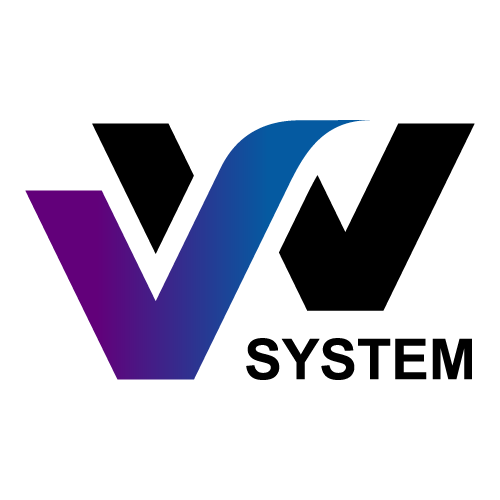 It is a software controller for screen splitting, which can be used in enterprise war room, smart factory war room, indoor digital signage, outdoor advertising video wall, art exhibition, window display, wedding banquet hall, playground, port, command center...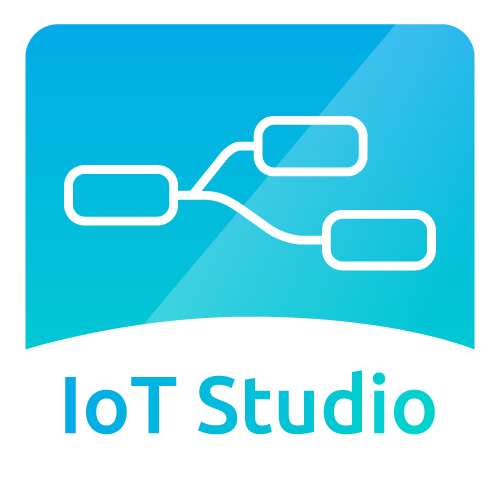 AIC IoT Studio is an IoT development tool based on Node-RED. AIoT Cloud AIoT has developed a codeless node dragging method to set up the machine networking process management of factory equipment with a visual development environment.