National Chengchi University (NCCU) and NEXCOM create a major integration of Taiwan's Industry 4.0 system
Source:Central News Agency

More than 300 entrepreneurs participated in the AVM DAY-2019 AVM Leaders Summit held by National Chengchi University and Business Week on 6/29.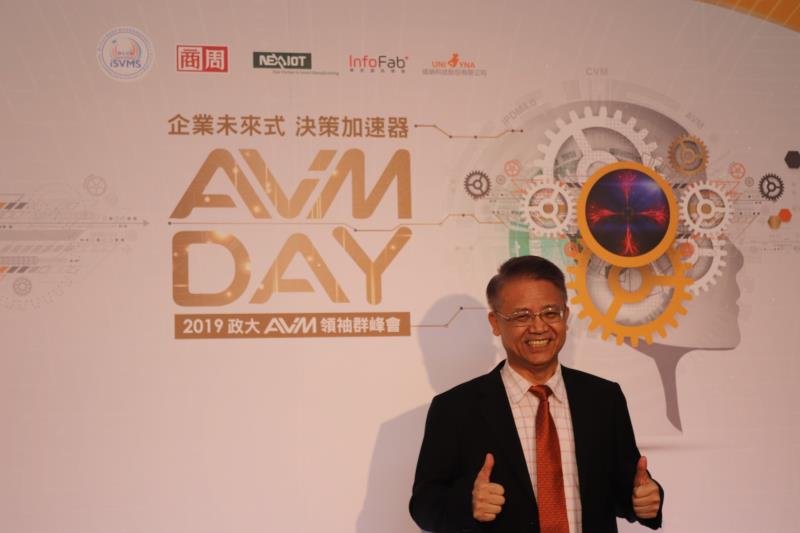 Chairman Clement Lin led the Sin-Han team to join hands with National Chengchi University (NCCU) to create a major integration of Taiwan's Industry 4.0 system.
Mr. Lin Hongzhou, General Manager of NEXCOM Intelligence, said that three years ago, NEXCOM was already highly interested in Industry 4.0 and met Professor Annie Wu, Chair of the School of Business, NCCU. Mr. Wu's reply was, "You are talking about the simplest functions! So both parties started to work together and brought in Vizzera to run the program.
After three years, the result is finally released. Prof. Annie Wu introduced that iPDM4.0 can be applied to Industry 4.0 factories, combining the production line status information in Industry 4.0 with enterprise management information systems (ERP, MES, etc.) to calculate the cost status corresponding to the production line status in real time. Through this patent, the cost of each operation under each order can be calculated quickly and correctly, providing managers with a basis for real-time factory management decisions. The information generated from this system can be applied to various factory management decisions (operations, work orders, products, customers, pricing decisions, transfer pricing, capacity, quality, operational efficiency, performance, etc.) to create greater integrated strategic value for the company.
Photo/Courtesy of National Chengchi University